Thank you for going BIG and GIVING!
Go Big GIVE had a record breaking year because of your generosity! Raising over $600,000 making a BIG difference in Hall, Hamilton, Howard and Merrick Counties is amazing. Thank you for going big during 24 little hours for 110 BIG reasons!
Click "Play" to view Go Big GIVE PSA.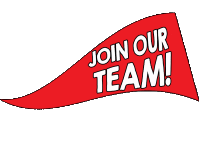 The spirit of giving and a little friendly competition will make a BIG difference in our communities.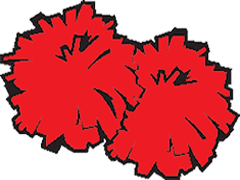 Nonprofits Win
Last year, more than 1,700 people raised $509,861 to over 100 nonprofit organizations in our area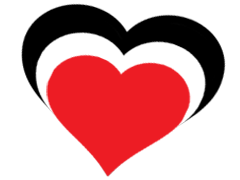 Grow More Good
Nonprofits win bonus dollars with matching funds, drawings and incentive prizes throughout the day!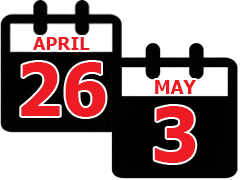 Give Two Ways
Make a pre-gift or make donations throughout the day (Have more fun - give both ways!)
Champions Club Sponsors