Go Big GIVE's 4th annual 24-hour online giving event is set for Wednesday, May 3rd 2017.
Go Big GIVE is a 24-hour, online giving event to grow philanthropy in Hall, Hamilton, Howard and Merrick Counties. Join the fun early and make a pre-gift between April 26th – May 2nd. Minimum $10 online donation grows with added match pool funds and incentive prizes.
Click "Play" to view Go Big GIVE PSA.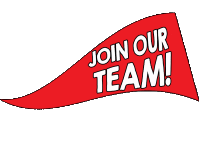 The spirit of giving and a little friendly competition will make a BIG difference in our communities.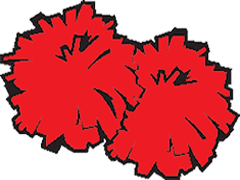 Nonprofits Win
Last year, more than 1,700 people raised $509,861 to over 100 nonprofit organizations in our area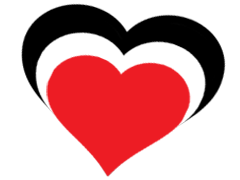 Grow More Good
Nonprofits win bonus dollars with matching funds, drawings and incentive prizes throughout the day!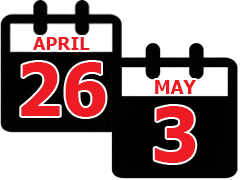 Give Two Ways
Make a pre-gift or make donations throughout the day (Have more fun - give both ways!)
Champions Club Sponsors